So I overall had a pretty good reading year but some books just did not live up to my standards. I will list them below and say a line or two what issues I had with each book.
The Cruelty (The Cruelty #1) 

by

Scott Bergstrom:
This book was just not my favorite. It was a much darker thriller but I just could not connect to the main character and that may have been because of the varying situations the character was placed in. I am not normally one for romance but i really wanted to romance to have larger focus in this book. I def. want to check out book two in the series and see if I like it better.
2. Wildman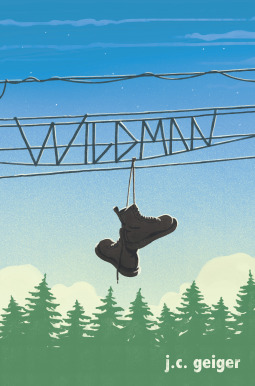 This book was just okay. I like the concept and really liked the main character but the story line did not wow me. I thought this book was super short and I just wanted to explore this world more! I would be interested to see what this author writes next thought. It was a fun read but did not wow me.
3. The Whole thing together
I thought the concept of this book would be so cool. I wanted this book to more focused on the family bonding and becoming closer and less on the romance that developed. I want this book to focus on the family dynamics and it just did not happen! It really did not impress me.
4. We know it was you: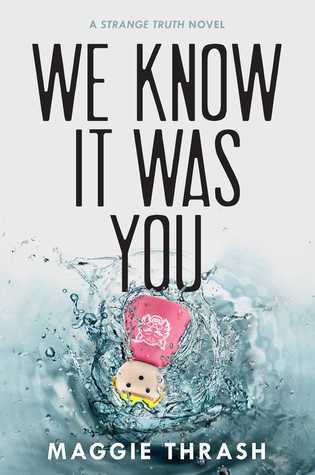 This book I thought I would love. I normally love mystery based novels. But this book had a lot of not needed sexual content that made this book just not my cup of tea. It also had a really confusing plot. I did not impress me.
5.  I'd Tell You I Love You, But Then I'd Have to Kill You (Gallagher Girls #1)
I normally love Ally carter books. But this book did not impress me. I really loved the school concept and the school of spys's but the writing did not wow me and the heavy focus on the romance was just not my thing. I have heard the series gets much better. So I hope to read more books in 2018!
6.  The Darkest mine
I think this book was least favorite of the year. I really did not like the lead at all and the story was just not my thing. The book did not impress me and I struggled to read it. I liked her previous books and want to read her fantasy books! This book was a let down.
What was some of your least favorite books of the year? Tell me in the comments!
Later book lovers!