So I have had a semi slow reading week but that is because I am back at school and doing some other things that is not reading. But this always happens until i figure out my schedule and that takes like 2 weeks. The next couple of weeks will be hectic cause I have two book festivals back to back lol and then nothing!
What I Just finished reading!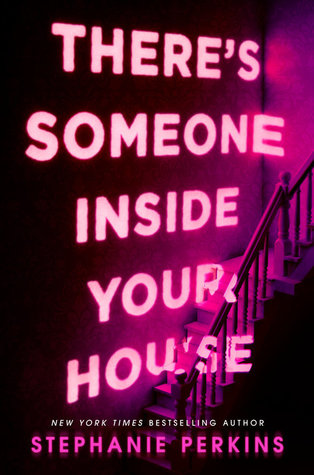 This was a creepy read. It was very horror filled and super short. I just was not my favorite book but it was quick read and I loved the diversity of the story and all the characters. The plot had a unique structure but I am not sure how I feel about it 🙂 I really fun fall read for sure!
What I am reading!
I
I was having a hard time choosing what to read next! My good friend Marisa came to the rescue! I love this cover!
What I want to read Next!
This is a book I got from review by Net Galley and has to with greek mythology
This is another review book but the concept sounds very cool!
What books have you been reading or want to read next!
Later book lovers