I had a pretty good reading week. I have def. dived into more creepy books and some long awaited books that I wanted to read.
What I just finished reading!
This was the prefect creepy middle grade novel! I thought it was so well done! I really loved the witch elements and also the world building check out my review later tonight!
What I am reading!
I am loving the sequel! Wish i would have re-read book one.. nEED re read both before book 3!
What I will be reading Next!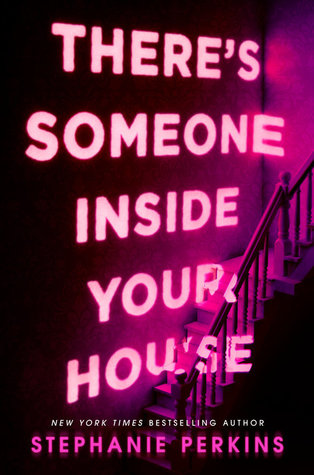 I have heard mixed things about this book but i want a creepy novel for this month!
27 Hours (The Nightside Saga, #1)
This is another book for review and It sounds really cool!
I did like the first couple of books in this series and am willing to give the sequel series a chance for review!
I am still listening to city of heavenly fire!
Let me Know in the comments what you are reading!
Later book lovers!
Laura