Hi all! I really have a had a great reading week. I am still making progress on my arcs. But I am loving everything I have planned this week. I do start school this week but still 2 more weeks until student teaching so still some weeks to cram in all the books!
What I just Finished
This was a such a creepy read but i really enjoyed check out my review soon! It was from entangled. It was nice contained story and really creepy ghost story!
What I am reading
I was given a second book arc at book con and really am in the mood to read more middle grade! I hope to start this tonight!
What I want to read next: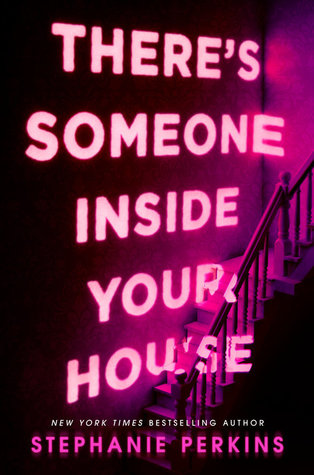 This is stephanie's first venture into horror and I really am excited for it!
I have a e-arc of book 2 and I heard many good things about this novel and I really want to dig into it!
I will admit 3 dark crowns was a slow burn but the ending was so good and I need to read this book SOON!
What I have been listening to!
I finally am caught up on podcasts and am listing too:
I really do love listening to these and this ending has been awhile since i read it! very good narrators as well!
Let me know what you are reading this week!
later book lovers