This was a fun tag. I am currently on weight lost path of my own but there are some characters that are both crazy fit and just have the best battle sense and being such a klutz in real life these are the characters that I look up to.
Isabella Lightwood: Mortal Instruments
I think Izzy is such a great character and i envy both her physical shape but also how she fights especially with her whip. I want her battle ready reflexes and also how she can hold her own in a fight. She also is crazy smart and has a very battle ready mind. I admire that so much in character and she is def one of my favorite characters in that series.
2.  Rose from Vampire Academy
I also really love Rose kick but way she is in both of these series by Mead. She also is so witty but she is also is very kick butt but also is in crazy shape. I just love her battle reflexes and also how quick minded her choice making is and how effective of she in a battle. She is also one of my favorite leads.
3. Cleanea: Throne Of Glass:
I have not quite caught up on this series but the books I have read so far show how stronger a fighter and assisan she is. I just love her ability to fight and also how strong willed she was. You also see her grow and change throughout these novels and I really loved her growth we saw in the novellas and also her growth after her jail time and and how she worked after she got out of jail to keep her training reflexes better and impressive. I really need to catch up on this series!
4. Percy Jackson: The world of Rick Riordan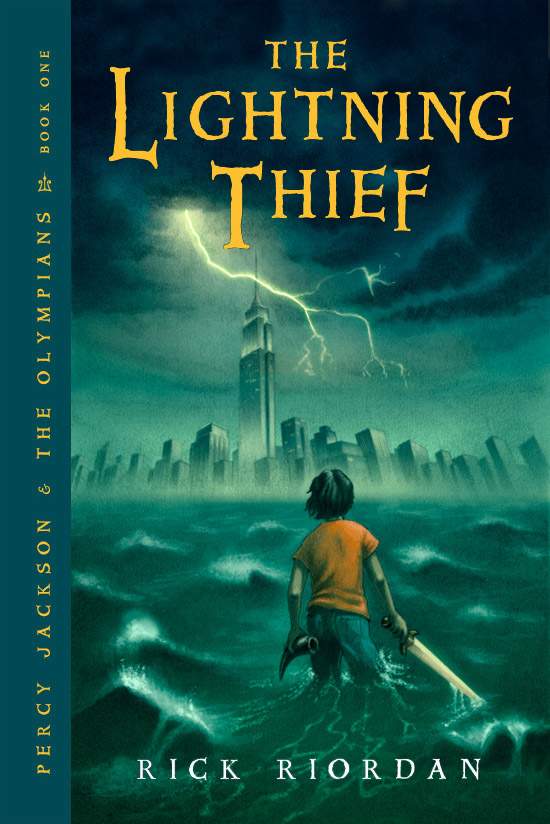 By the end of his second series Percy is in great shape and you really see his growth and how much progress he made as  hero and as a fighter and just physically it is one of the first hero paths i have seen from page one and loved his path a lot.
5. Ryan from Dare you to:
Ryan is in very good shape in this novel and also is a greats sport player and I love seeing that in this novel and he is not only eye candy but also a just one of my favorite male leads. I wish i had his hand eye coordination as well!
These are just some of my favorite characters that I really want to adopt their fitness routines in my daily. Comment with yours below!
Much love
Laura