This was not hard to answer this question. I always say that book ones always have some issues because you need to be introduced to the world and sometimes book 2 allow for a cleaner story. I have chosen five series that followed this in my own thoughts!
The Scorch Trials:
I really did enjoy book one but book 2 just added another level to this series and it impressed me. I loved our new setting more and also the new characters that we met. It also forced the characters to deal with more moral issues thomas becomes more of a hero in this novel as well.
2. Son of Neptune
I did enjoy book 1 in this series but simply being back in book Percy head and meet all of these new characters and also being in totally new location made me even more invested in this book. I was hooked from page one and by the end I wanted these two very different cast of characters to meet and save the world.
3.  Never Fade
This book just was allowed me to enjoy the world and the characters paths more because i understood the world. I also remember thinking this book was not as dark as parts of book one. It was def a book that I could not put down and I could do that with book One.
4.  Wind Witch: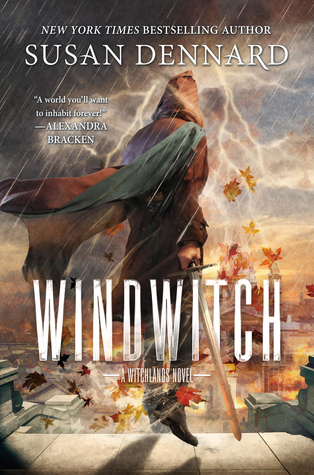 I remember really struggling to get attached to the world in book one. But book two because i understand both the worlds and the characters was so much easier. I just loved how the most of the lead characters were separated and how vast out story became. It was so fun read.
5. Frostbite
I remember feeling like this world made much more sense after I read book one and being even more connected and engaged in the characters. I also thought that two lead girls friendship became stronger and I really loved the story as well!
What are you top five series that got better as time went on. Let me know in the comments
Later book lovers
laura