Hi all,
I literally Just started a new book!
The first paragraph of this book is:
"The dry suit, the neoprene, the diving helmet- none of it was enough to stave off the the icy chill of the North Sea. Alex Spasky didn't mind the cold water, though, it reminded him of Mother Russisa and his own cold-bitter heart"
This book is is a book very far into the series! It like book number 3 in the fourth series of this world of books and it is………
Drum Roll Please
Mission Hurricane by Jenny Goebel in the Double Cross Series apart of the 39 clue series!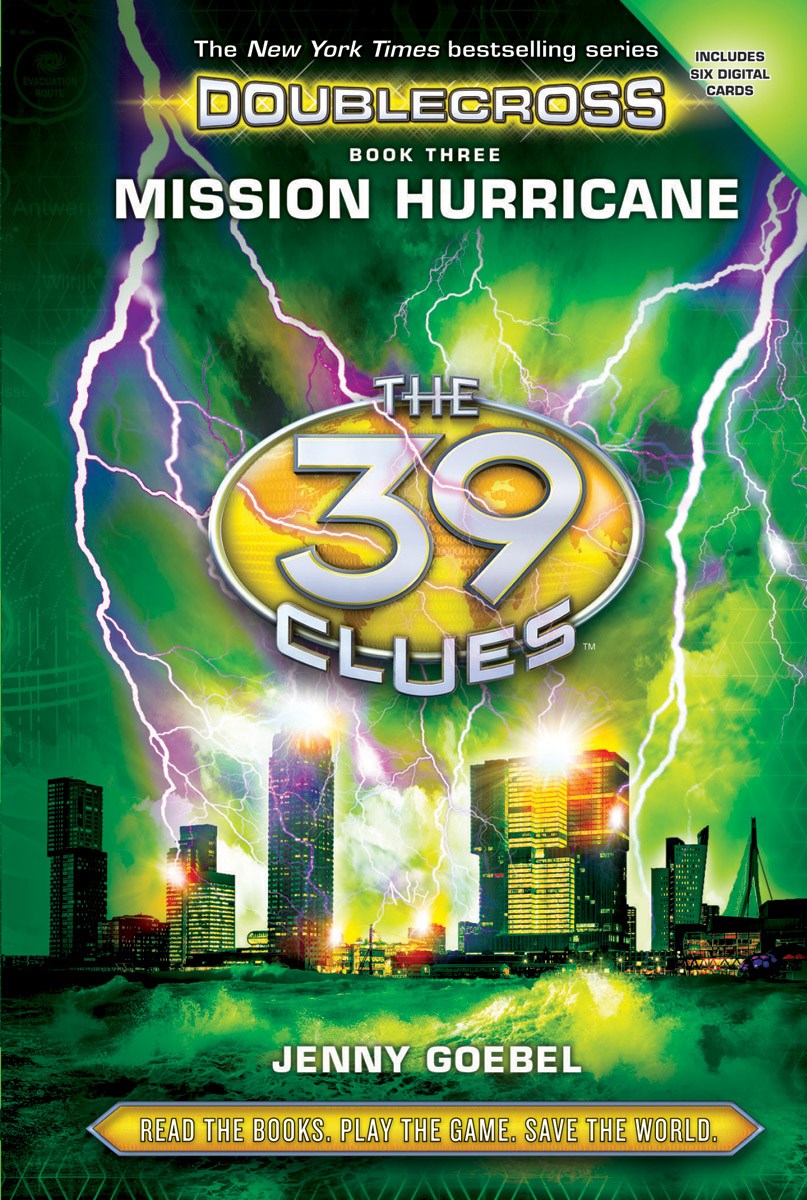 This is one of my favorite middle grade series. I love how it so adventured filled but also really teaches kids about history and world events! I am so excited to finally be caught up and read more in this world!
What middle grade series are some of your favorites? Comment bellow and let me know!
Later book lovers
Laura