Hi book lovers,
I am currently reading The Dark Prophecy by Rick Riordan. I am about half way through and I love it. I love how this author can not only craft a well told story but also teaches kids so much about mythology. I simply love Apollo as narrator and don't think I could love him even more. A very popular HOO series character returns and I am so excited that we get more about him and hope to complete this book soon!
After i read this book i have many books waiting to be read and the first book is actually a review copy from entangled teen by Melissa chambers called The summer before forever. I hay ready read the second book in this series butt his book follows chloe the best friend. I am very excited to see the back story of this character cause I loved her character in the second book!
The next two books are Mission Hurricane apart of the 39 clues series! This is just a fun book series and I love all the main characters and excited to see what adventures occur!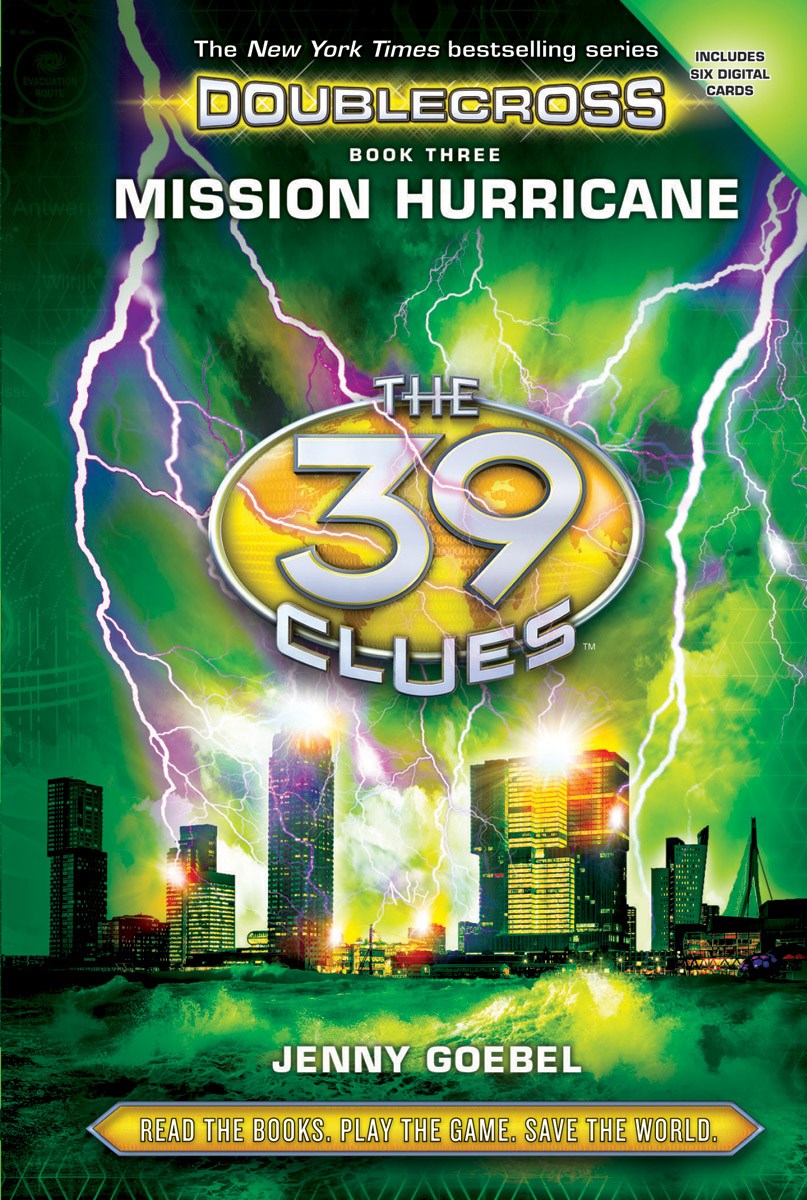 Also I hope to start the book called bad blood by Jennifer lynn barnes. The last book in the natruals series! I have wanted to read this book for so long and can't wait to see how this story ends!
Audiobook!!!!
I finally finished the last book in the Beka cooper series and really enjoyed listening to it! It was a fun listen and so sad I have competed my TP read!
I am also still listening to City of lost souls! It is a long one but I will complete my read hopefully soon!
What books are you going to try to read or listen to this week. Let me know in the comments!
Later book lovers!
laura