Hi all I have been doing a lot of reading this weekend. It getting really hot in New York and I love nothing more then sitting outside in the heat and reading and also working out!
What I finished reading is
The Upside of Unrequite
This was the
owl crate
book for the month of  April from the head over heels box. I really loved her first book and was very excited for this book. I read it so fast and I loved it. It addressed so much diversity in the characters and also the story telling. It was the perfect summer read and I will chat more in review later in the week!
I also just finished reading Eliza and her monsters wich was the
Owlcrate
 for the month of  may and that theme was comic focused box.
I literally just finished this book about 10 minutes ago. I also really loved and gave it 4.5 stars. I loved the focus on fandom, first love and being creative. It was so well told and it super addicting. I will def chat more about it when I do my review!
What I am listening too:
I am also in the process of listing too two audiobooks and they are:
* I am re-listenng to this so I can finally read lady midnight and Lord of shadows* I am so behind*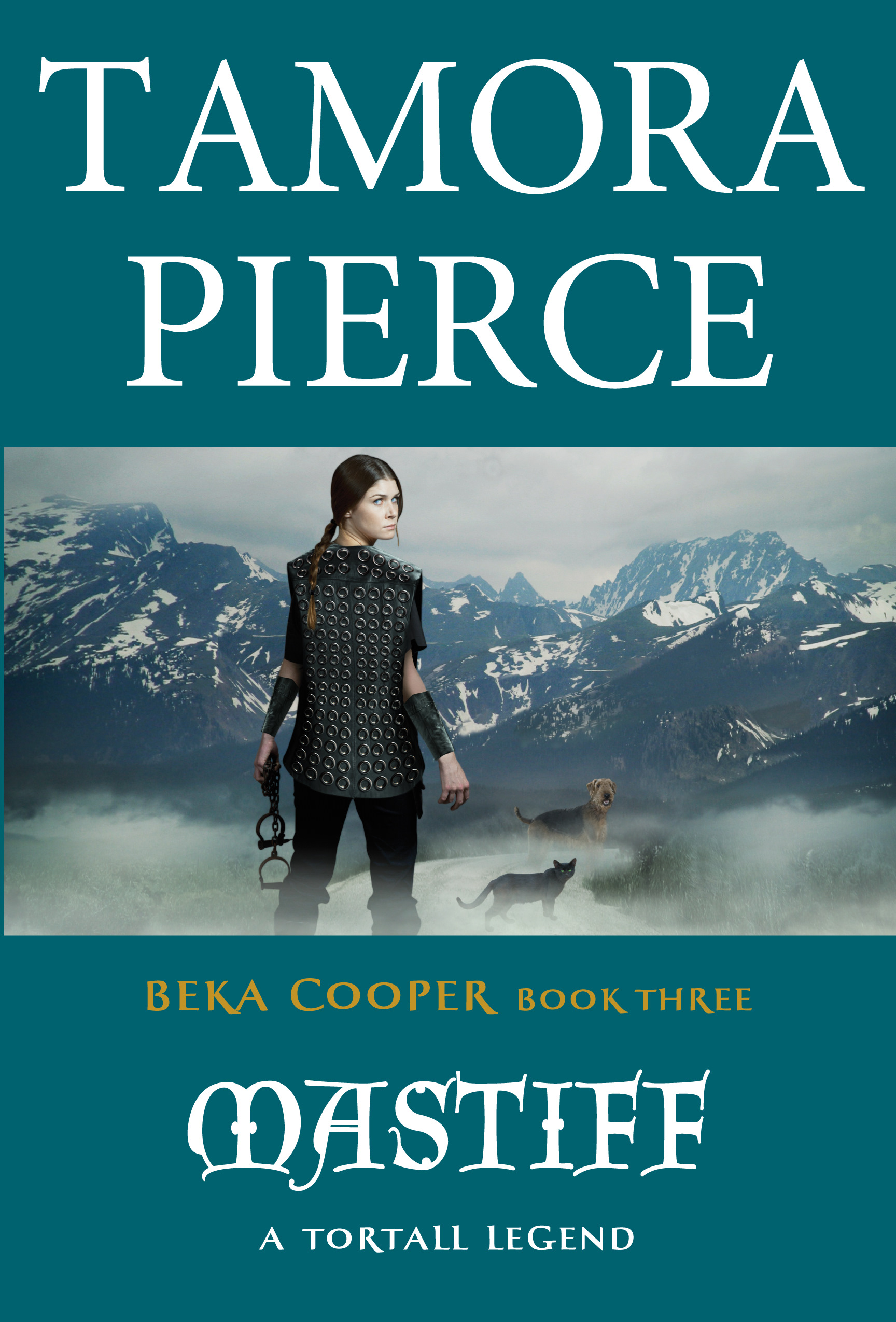 * This is the final book in my Tamora Pierce re-read* It is a long book but overall i really loved both the entire series and this main character*
What I am about to start Reading:
I am moving away from my TBR because this book comes out this month! It is also told from a male POV and i have not read a new story from male in a long time!
Summary:
How can a complete stranger know you better than the people you've known your entire life?" Lance Hendricks is homeward bound, four hundred highway miles from the best night of his life. There's an epic graduation party brewing, his girlfriend will be there, and they've got a private bedroom with their names on it. When his '93 Buick breaks down in the middle of nowhere, Lance is sure he'll be back on the road in no time. After all, he's the high school valedictorian. First chair trumpet player. Scholarship winner. Nothing can stop Lance Hendricks. But afternoon turns to night, and Lance ends up stranded at the Trainsong Motel. The place feels ominous, even before there's a terrible car wreck outside his room. When Lance rushes out to help, the townies take notice. They call him Wildman, and an intriguing local girl asks him to join in their nighttime adventures. He begins to live up to his new name. As one day blurs into the next, Lance finds himself in a bar fight, jumping a train, avoiding the police. Drifting farther from home and closer to a girl who makes him feel a way he's never felt before—like himself. This debut novel by a remarkable new talent explores the relationship between identity and place, the power of being seen, and the speed at which a well-planned life can change forever.
Let me know in the comments what you have just finished reading and what you plan on reading next!
Later Book Lovers!
Laura